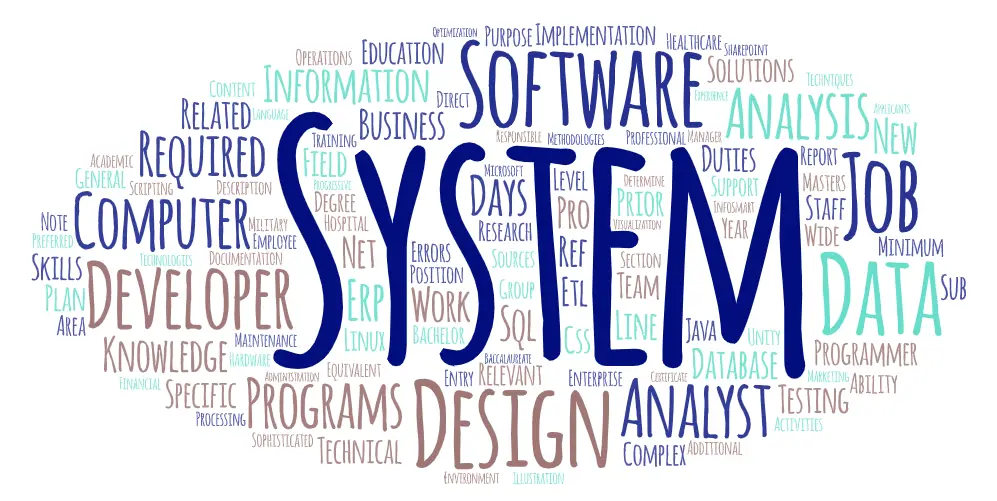 Tips for programmer analyst resume cover letter #
Applying for a programmer analyst job? Using machine learning, we have scanned and analysed the job description of analyst programmers to identify key skills and experience to focus on in your programmer analyst resume cover letter. Highlight your abilities in these areas and capture the attention of recruiters.
Highly designed programmer analyst resume skills #
The following programmer analyst skills rank highly in job postings. Make sure your resume covers these skills and emphasises how your experience can contribute to the role within the organisation.
Programming #
Companies are seeking programmer analysts who are experienced in the following areas of programming:
structured programming techniques
application programming
web development
Development #
Focus on your contributions to software and application design, development and analysis
SQL #
SQL is an area that features highly in Programmer Analyst roles and responsibilities. Companies seek programmer analysts who are able to perform the following:
merge and transform datasets
automate data