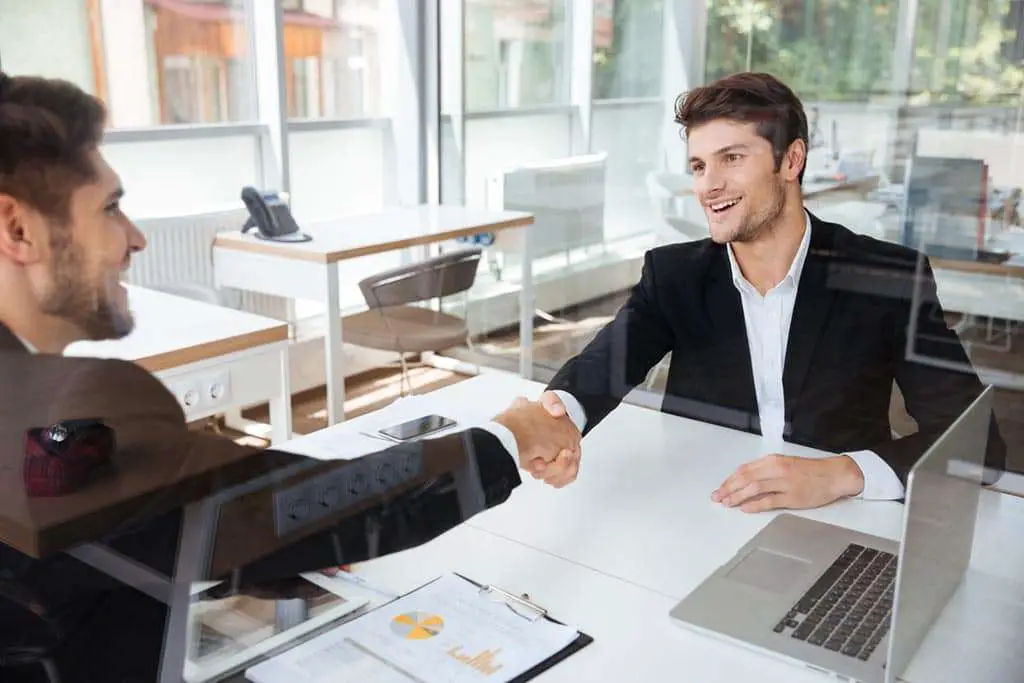 Helping you optimize your career profile to land more opportunities
Looking to build your LinkedIn profile, CV, or cover letter? I can help you. Using data science and AI, I have trawled through 1000s of job postings to identify skills, experience, and qualifications that are top of mind of recruiters and companies.
Through these insights, I hope to help you build and optimize your profile such that your chances of being noticed by humans and machines (resume scanners) are increased.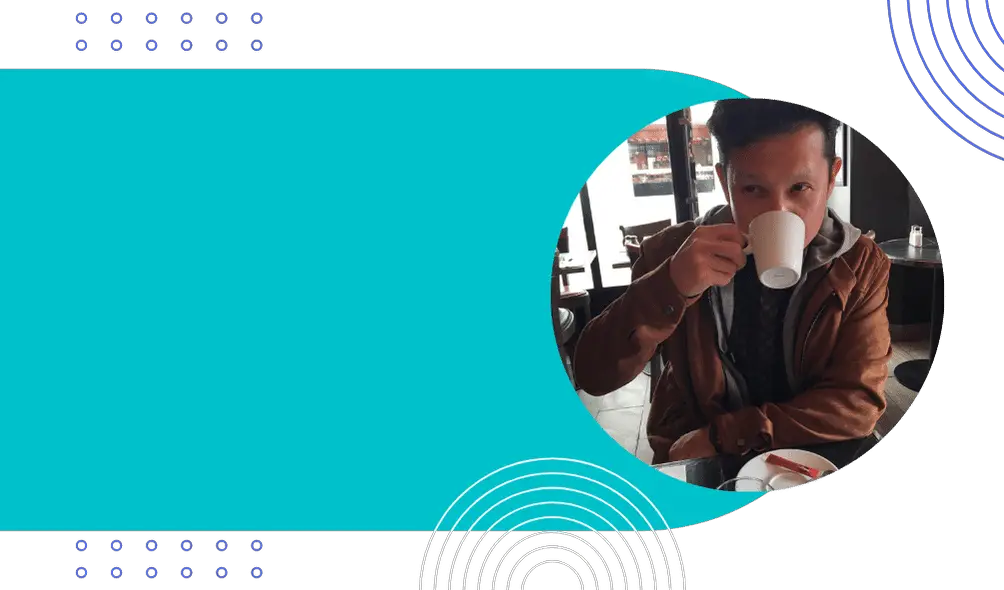 Richard Low
Blogger and publisher of niche websites. Life is not about certainties but probabilities.
Engaged in the continaul search of life hacks that increase one's edge.
Email me at [email protected]