Achieve CAREER SUCCESS with our job help desk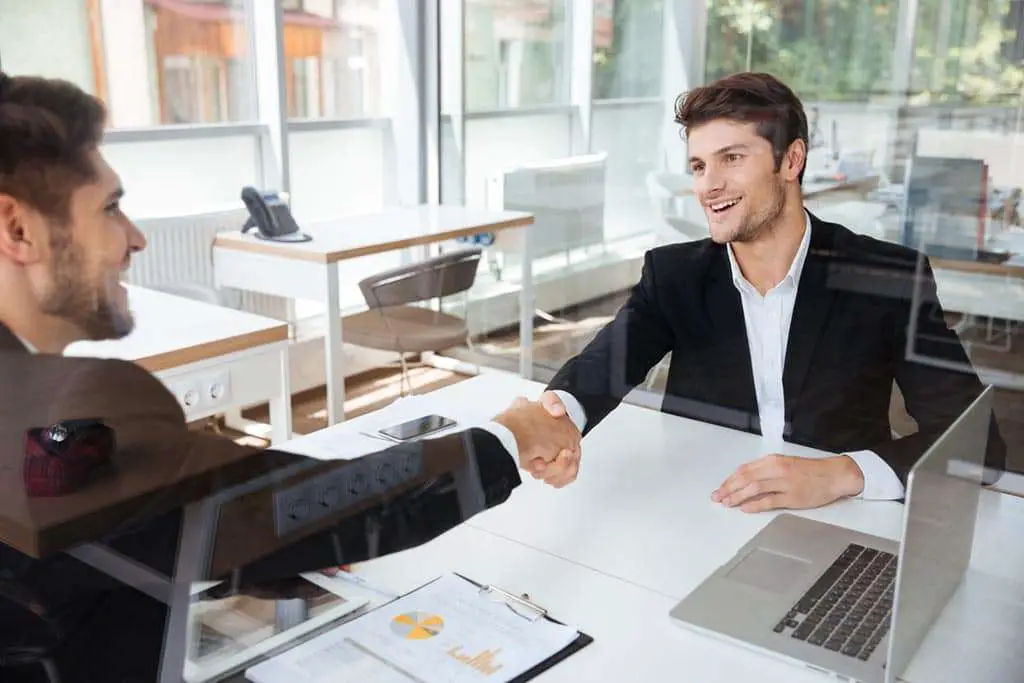 Use AI to gain career insights
Through machine learning, we have analysed hundreds of job position postings and identified the skills, keywords and topics related to each role. Improve your resume or career profile by focusing on these skills.
Learn what it takes to be successful in a job
Learning is a lifelong journey and a path of discovery. It is not STATIC. It doesn't end at school and it is not taught by any one person or organisation.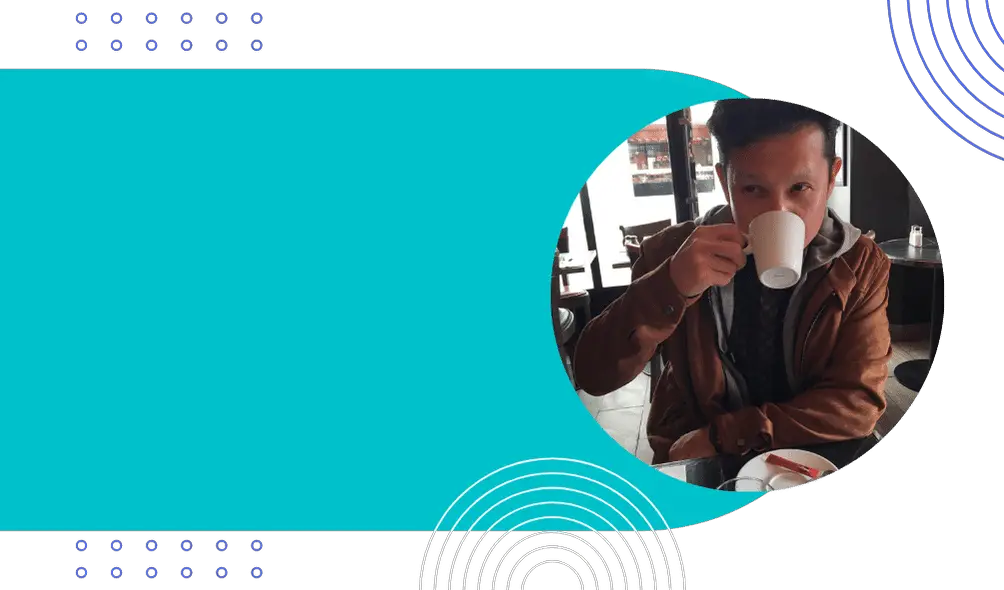 Richard Low
Using machine learning, I analyse the job description of 1000s of online career ads to discover the experience and qualities that are demanded by recruiters and companies for various types of careers.
I share these findings on learnthinkwin.com.
Email me at [email protected]